Tile Contractor In Oakville
You're already living in your dream home, you just don't know it yet!
If you are thinking of hiring a tile contractor to complete, you've come to the right place. We take remendous pride in our work and focus on providing a exceptional customer service to our clients. We take steps to maintain a close communication with our clients so that as our clients are in the know about how their projects is coming along.
Pick Out Your Design. Sit Back. We'll Handle The Rest.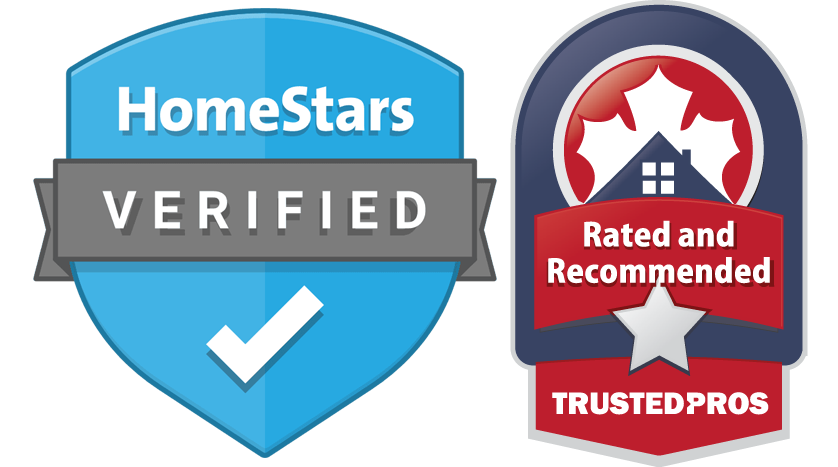 Kitchen Floor Tile Installation
Backsplash Tile Installation
Porch Flagstone Tile Installation
Pool Fountain Tile Installation
Stairway Tread Tile Installation
Large Format Tile Installation
Tub Surround Tile Installation
Shower Wall Tile Installation
Bathroom Floor Tile Installation
Shower Floor Tile Installation
Fireplace Tile Installation
Groutless Vaneer Tile Installation
Home Foyer Tile Installation
Custom Heated Floor Tile Installation
Waterproofing And Mold Prevention
Ceramic Tile Installation Services
Click on any of the following to view pictures or videos of our installations.
STAGE 1
Select The Tile Of Your Choice
STAGE 2
Select Design You Would Like The Tiles To Be Laid
STAGE 3
Select Your Choice Of Grout Colour
STAGE 4
We Prep Your Floor For Tile Installation
STAGE 5
We Install Your Tiles
Sol Farahmand is an A+ Contractor. This Canadian Tile Pros personality, craftsmanship, and critical thinking skills are going to take this company all the way. Don't miss your chance to get on his schedule.
Sohil did a fantastic job tiling the floors in my kitchen and bathroom as well as my shower walls. I was particularly impressed with how he handled the uneven floors in my condo and would recommend him to anyone planning a renovation.
Sol went above and beyond the regular scope of work, we had a very challenging job with an uneven floor, he took the time to get it right consulting with us as homeowners along the way. We couldn't be happier with the results of our new bathroom and shower. Thank you Sohil
231 Oak Park Blvd suite 301
Oakville, ON
L6H 7S8